Winter Makeup Tips and Tricks – Brushup By Vanshika
This winter Season learn simple makeup tricks that work best for this cold & windy weather.
Want that winter glow on your face?
Add a few drops of Illuminator/liquid highlighter/ strobe cream to your foundation to get that glow back on your face!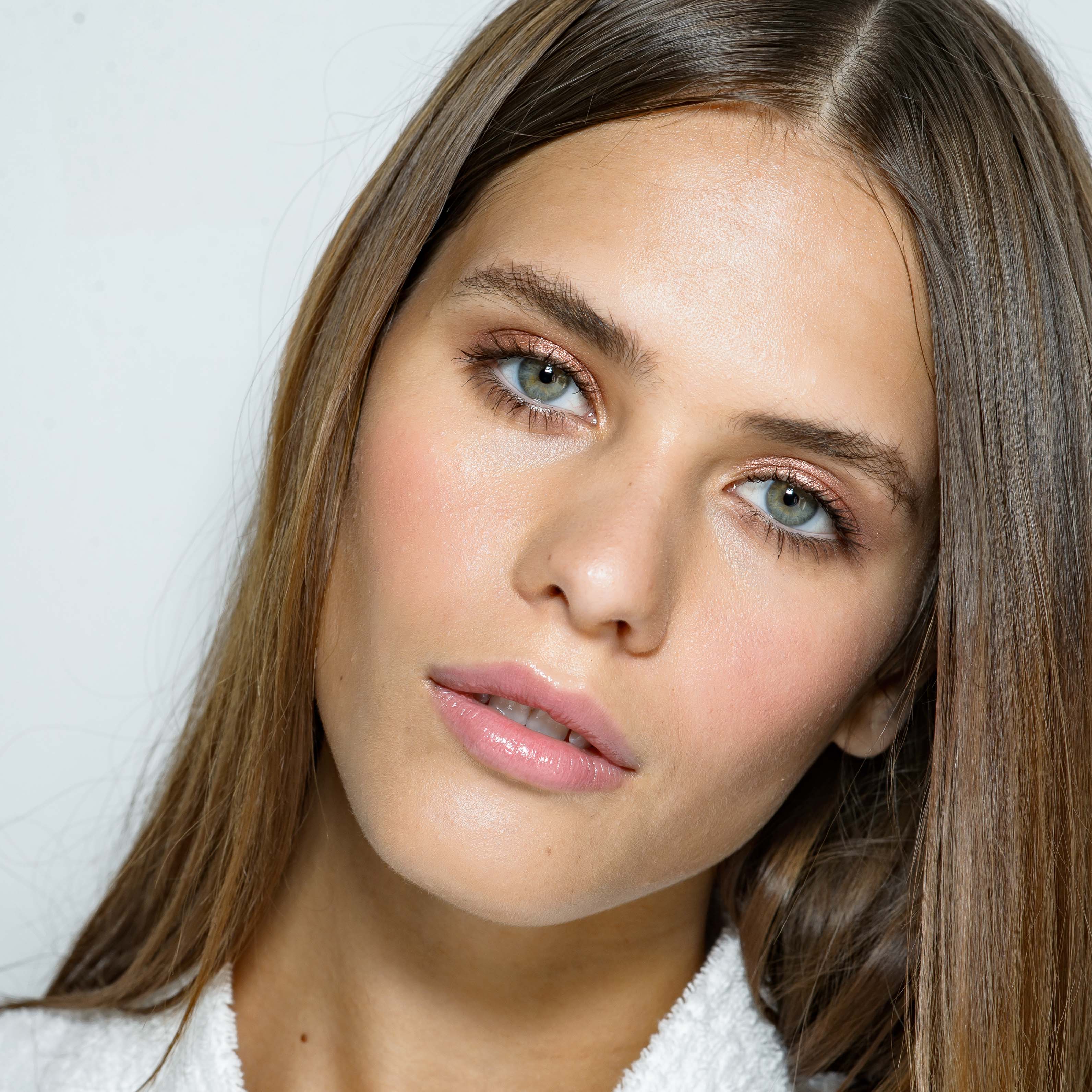 How should you maintain your skin and keep it moisturized in this dry weather?
Keep your skin hydrated with lots of moisturizer/ serum. Our recommendation would be the Elizabeth Arden 8 hour cream.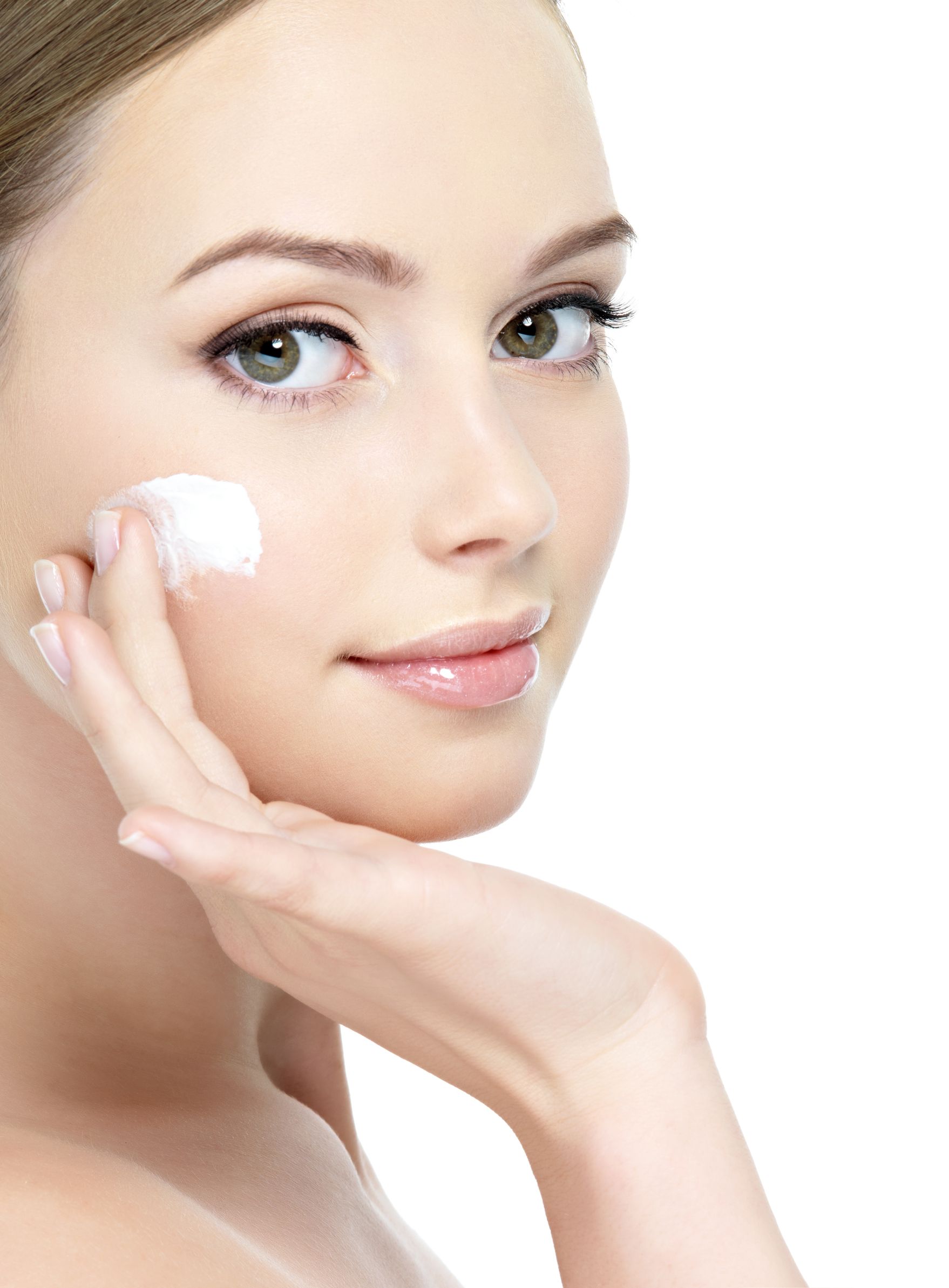 Suffering from dull looking skin?
Just dab a little Vaseline on the high points of your face.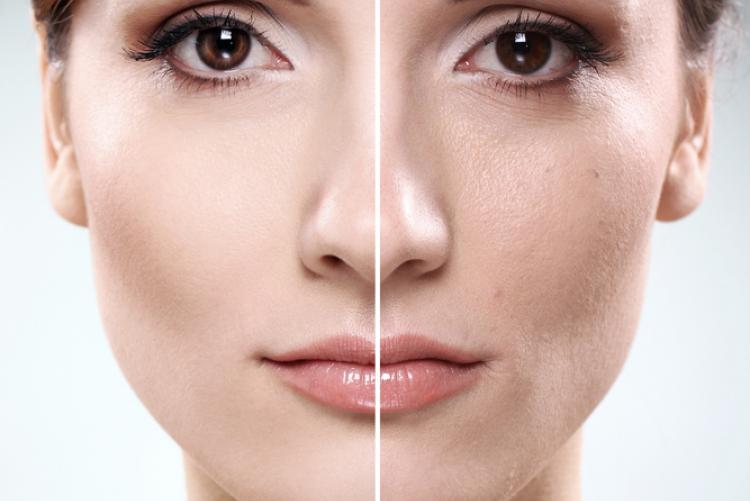 Love color?
One can always try something new, experiment with colored mascara, Eyeliners; create your favourite colored liner with our favourite "Duraline" from Inglot.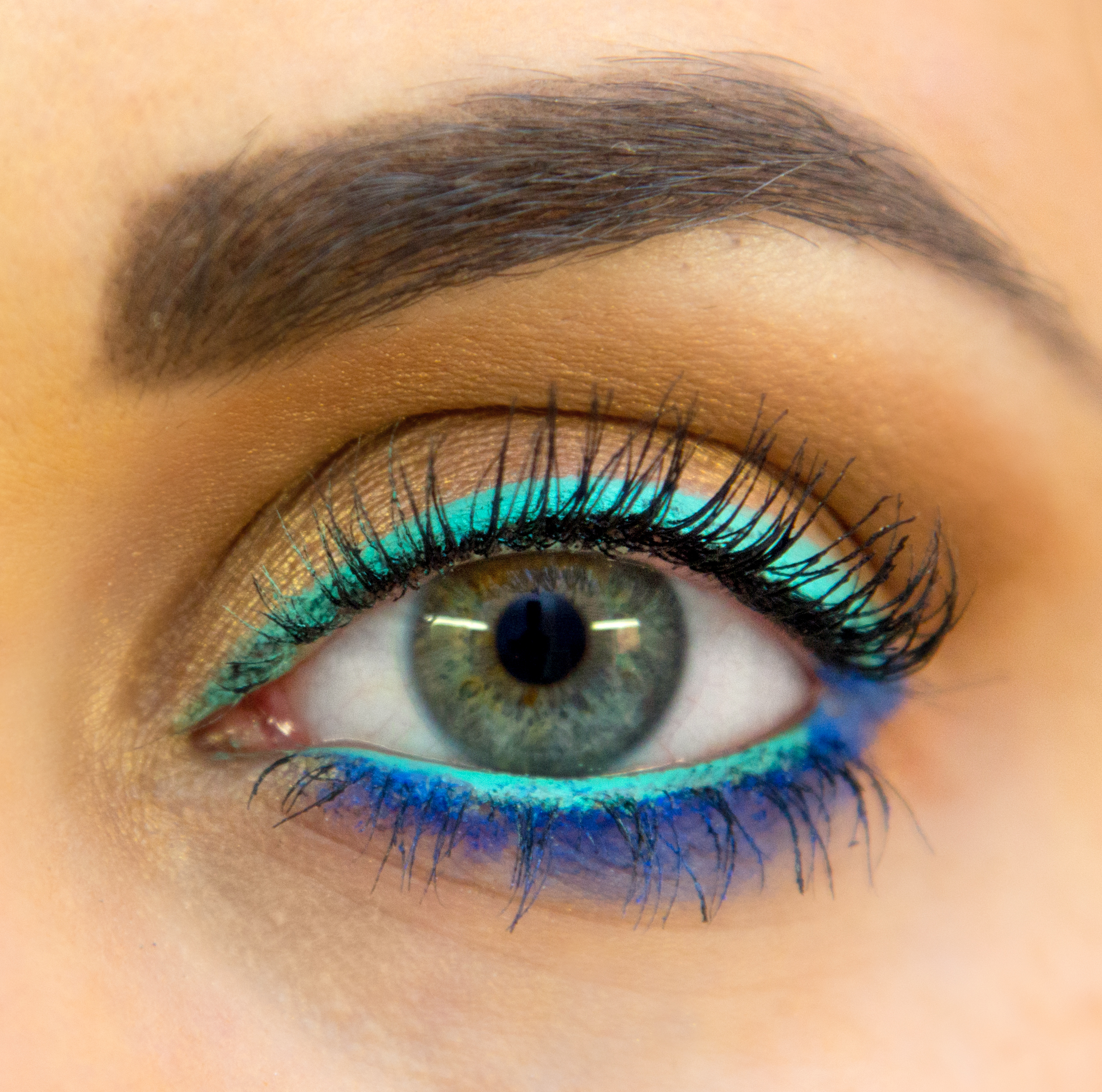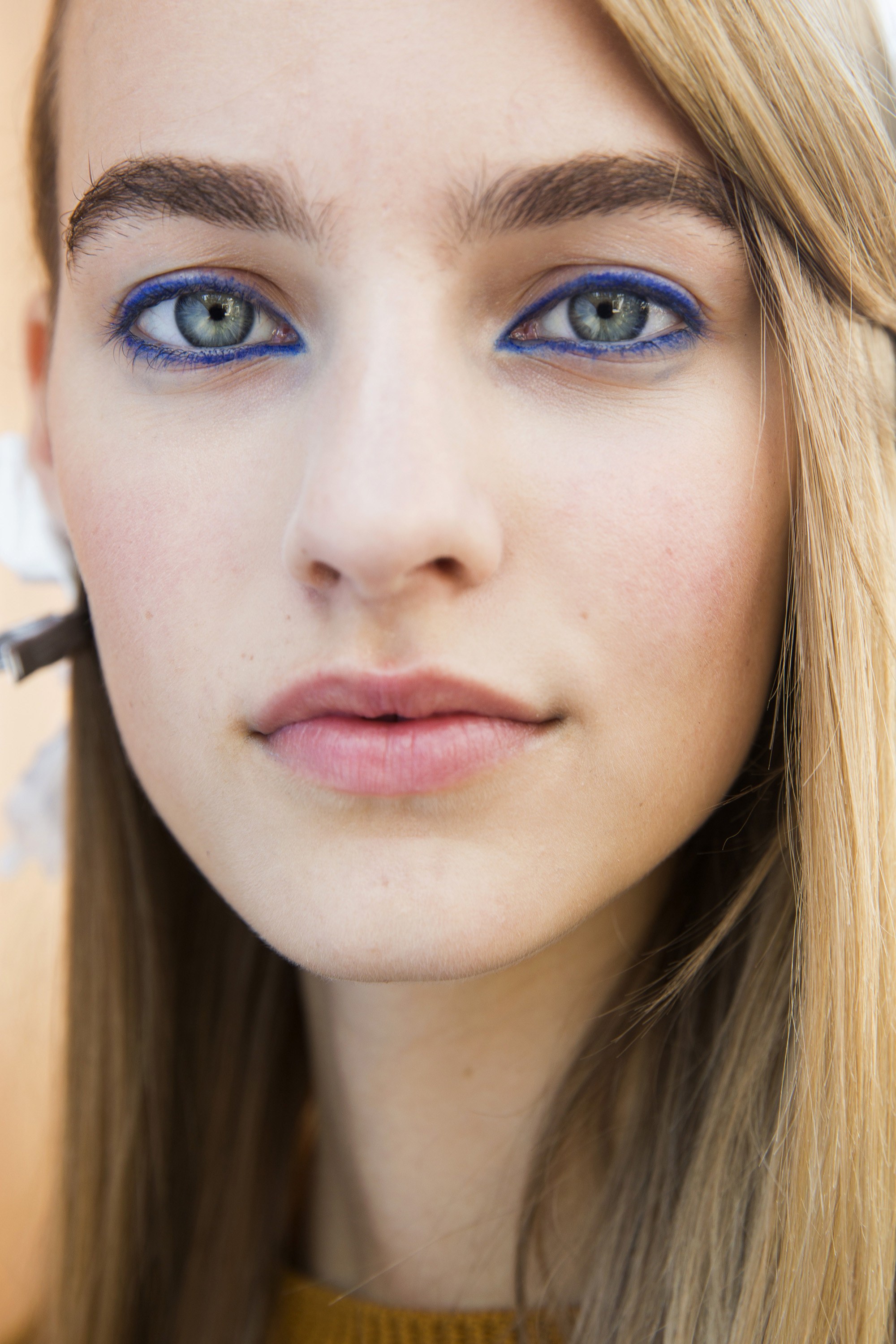 Want plumper/ fuller looking lips?
Top up your matte lipstick with some gloss to the middle of your lips.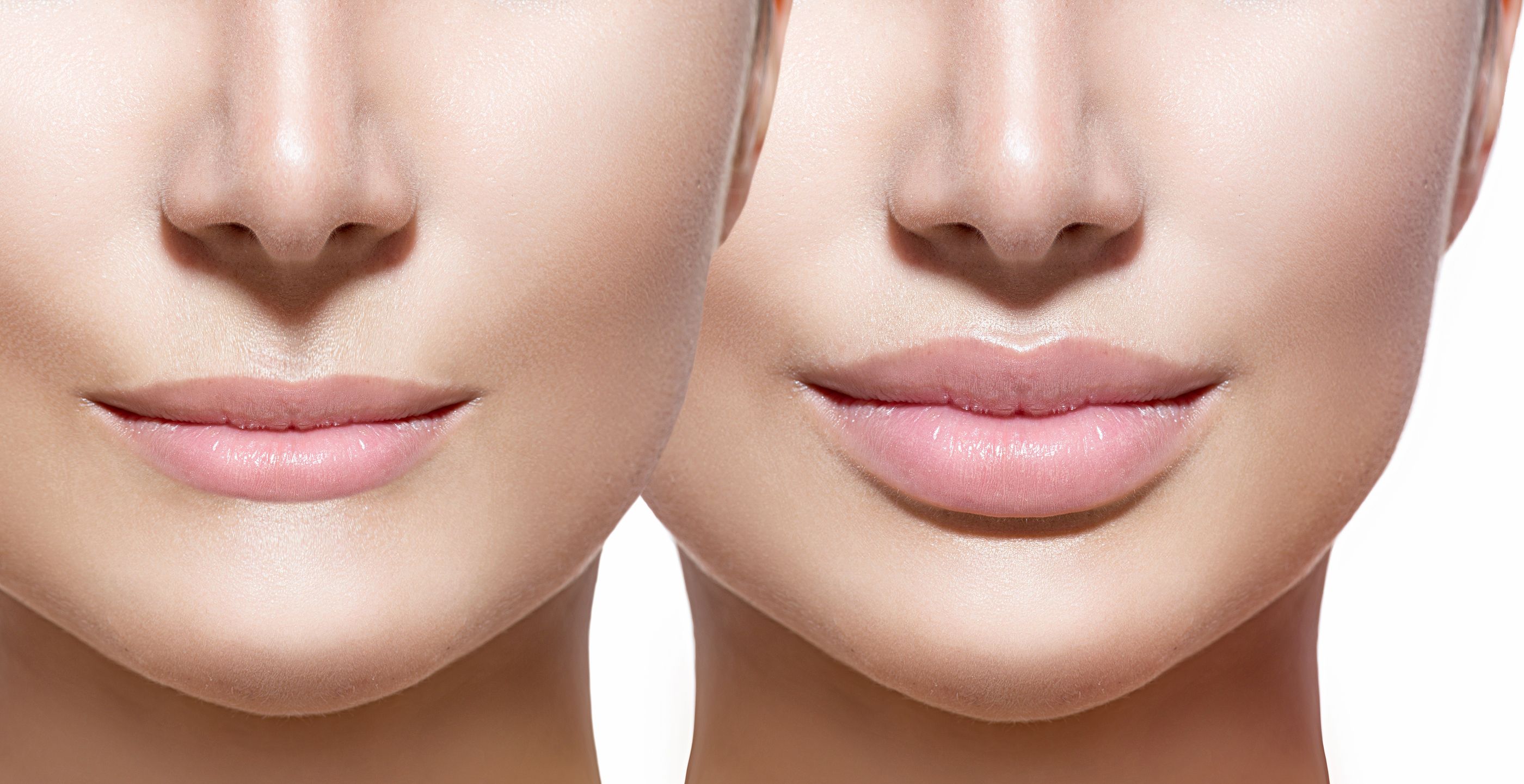 Skin trouble?
It's important to Cleanse, Tone and moisturize daily. It helps the skin stay youthful and healthy. Don't forget to use SPF!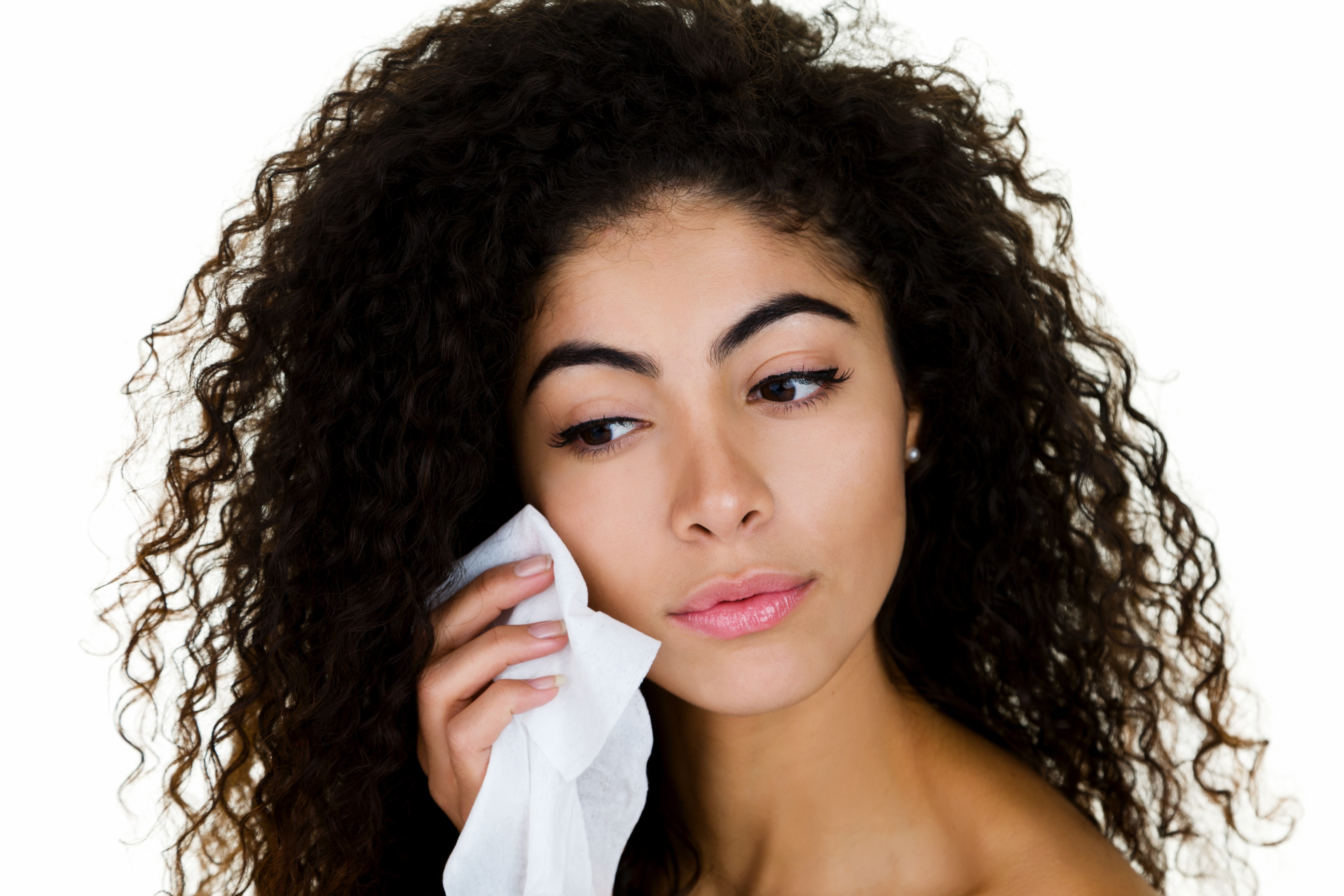 Pale looking skin?
Dab some cream blush or lipstick to the apples of your cheeks to bring some color to your face.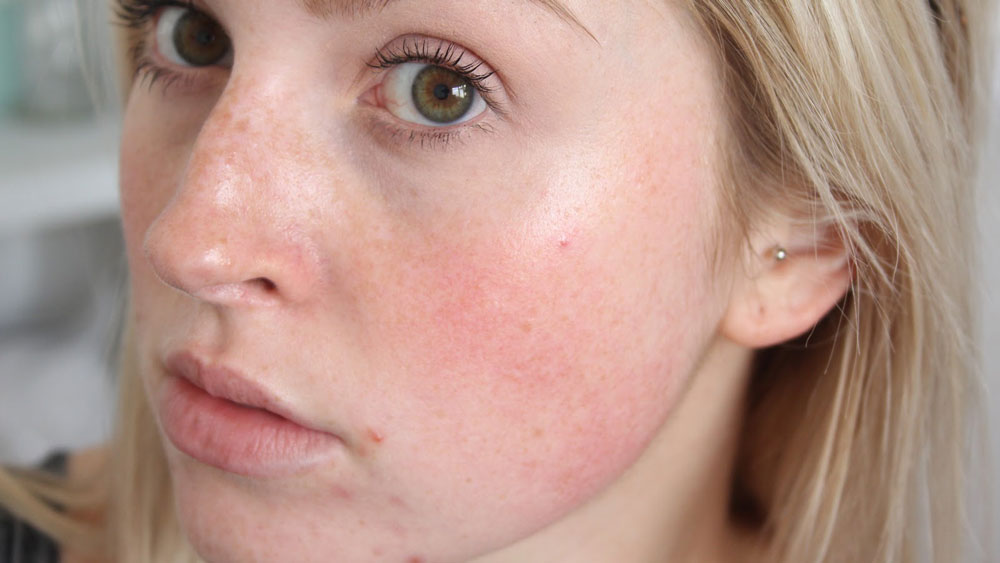 Chapped lips?
Exfoliate your lips 2-3 times a week and apply lip balm immediately after.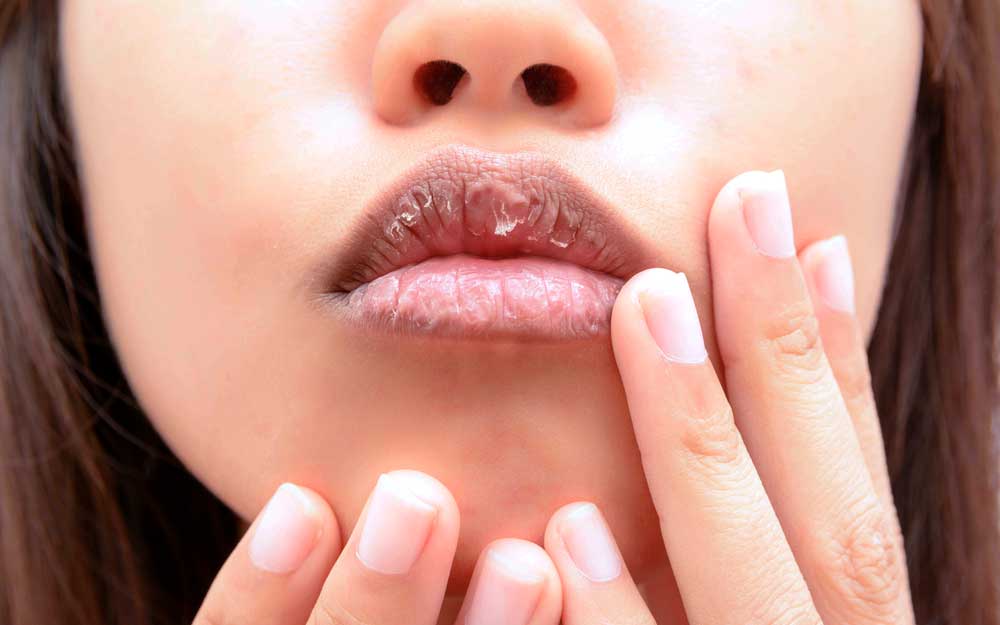 This winter season try not to use matte products, gel based or anything that dries up your face.
Try the smash box primer water and other hydrating primers for the face.